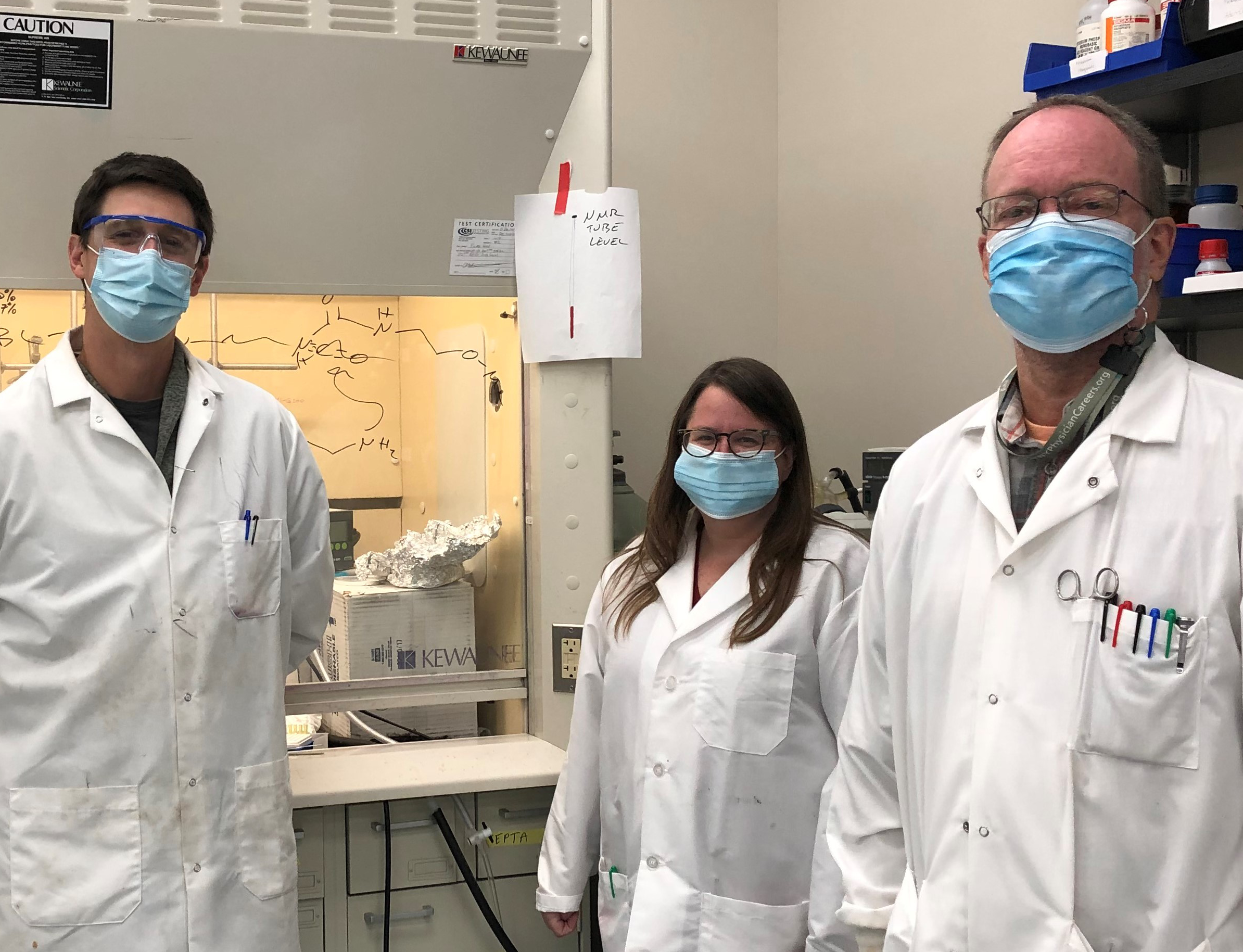 We are Experts at Surface Modification
We have deep experience in surface modification technologies and approaches across a wide range of biomedical (and non-biomedical) applications and surfaces. Select one of the areas below to learn more!

ISurTec is a technology innovator with a deep passion for identifying, creating and commercializing new methods and products that enable companies to fulfill their mission.
CONTACT
Innovative Surface Technologies, Inc.
1045 Westgate Drive Suite 100
Saint Paul, MN 55114
651-209-9757