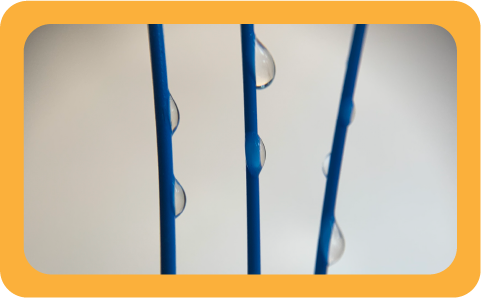 ISurTec develops specialty coatings to control specific surface properties – wettability, lubricity, drug delivery, hydrophobicity, oleophobicity, biomolecule attachment and others. Our specialty coatings have found use in medical devices, cell cultureware, in vitro diagnostics, and beyond. See below for our latest offerings. Specialty coatings may require customization according to your specific use case.
ISurBlock™ Solutions for Handling
Reduces 

sample 

l

oss

 to 

c

ontainers.

 Pretreat assay vials with 

I

S

urBlock

,

 and

 enjoy much more manageable samples

 
ISurBlock prevents adsorption of proteins to surfaces.  This means that samples will not stick to your vial, particles will not agglomerate to each other or stick to a vial wall, and sample handling is improved. ISurBlock does not interfere with assays or analysis because it is totally synthetic (non-animal) and highly reproducible.  It is easy to apply – simply pipet in the aqueous ISurBlock solution and incubate for 15 minutes, then rinse.  Applying ISurBlock minimizes unwanted small losses of sample during sample transfer and handling. 
Applications: Blocking treatment for assay vials, tubes, plates, and particles.  Any surface that suffers from non-specific protein adsorption can be improved by blocking with ISurBlock.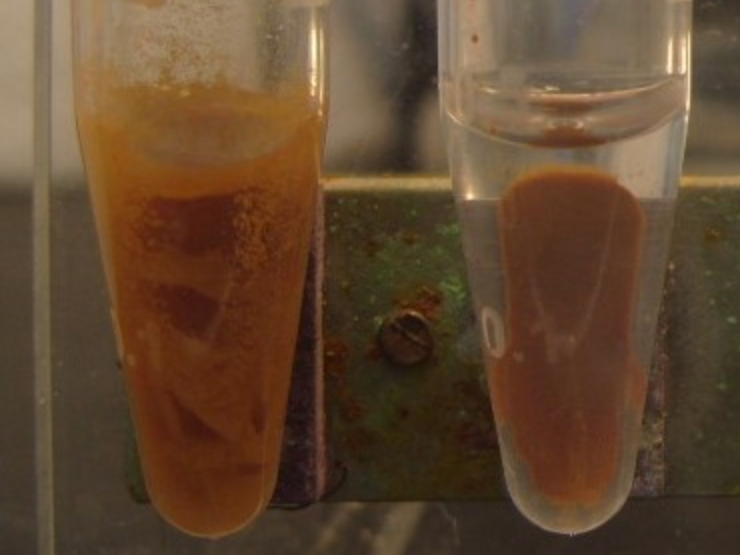 Magnetic microparticles pellet and handle easier when your vial walls are treated with ISurBlock Solutions. The Eppendorf tube on the right was treated with an ISurBlock solution; the left is a standard untreated polypropylene Eppendorf tube.
ISurBlock™ Solutions for Immunoassay
Passivate your immunoassay surfaces against non-specific adsorption with ISurBlock solutions. ISurBlock improves Signal/Noise while increasing reproducibility compared to BSA.
Applications: BSA substitute for immunoassays in multiwell plates, magnetic and latex microparticles, and on fibers, films, and gels.
ISurBlock Solutions Block non-specific Antibody Adsorption on Magnetic Microbeads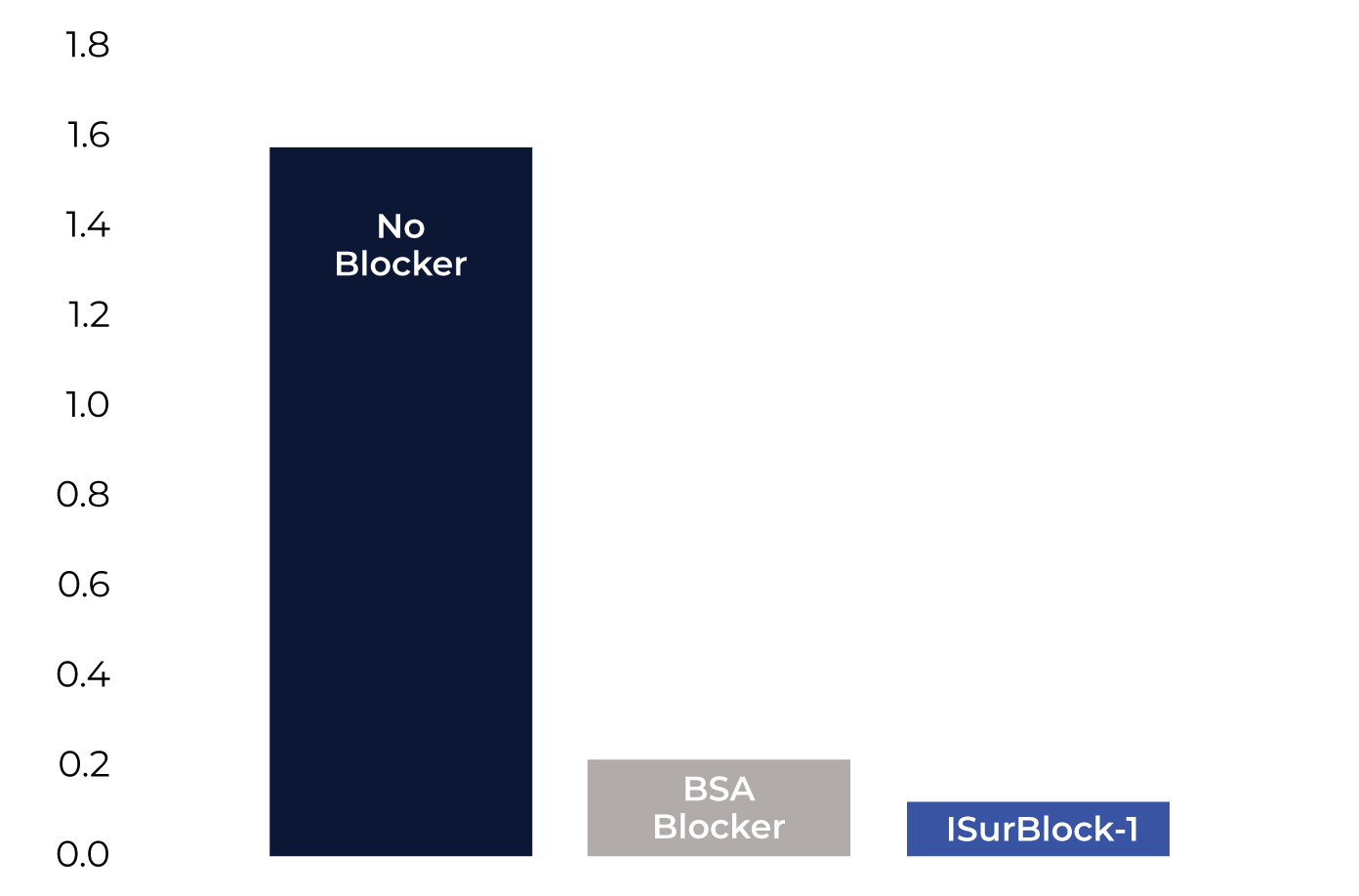 ISurBlock Solutions block undesired background antibody adsorption to polystyrene magnetic microbeads better than traditional BSA blockers
ISurGuard™ Coatings
Reduces 

sample 

l

oss

 to 

c

ontainers.

 Pretreat assay vials with 

I

S

urBlock

,

 and

 enjoy much more manageable samples

 
ISurGuard is the name of our family of highly water-repellent, superhydrophobic (SHPb) coatings. They may be applied by dipping, brushing and spraying, and cured with UV light and/or heat. These coating have many and various applications, indoors and out.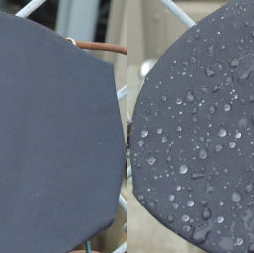 ISurTec is a technology innovator with a deep passion for identifying, creating and commercializing new methods and products that enable companies to fulfill their mission.
CONTACT
Innovative Surface Technologies, Inc.
1045 Westgate Drive Suite 100
Saint Paul, MN 55114
651-209-9757