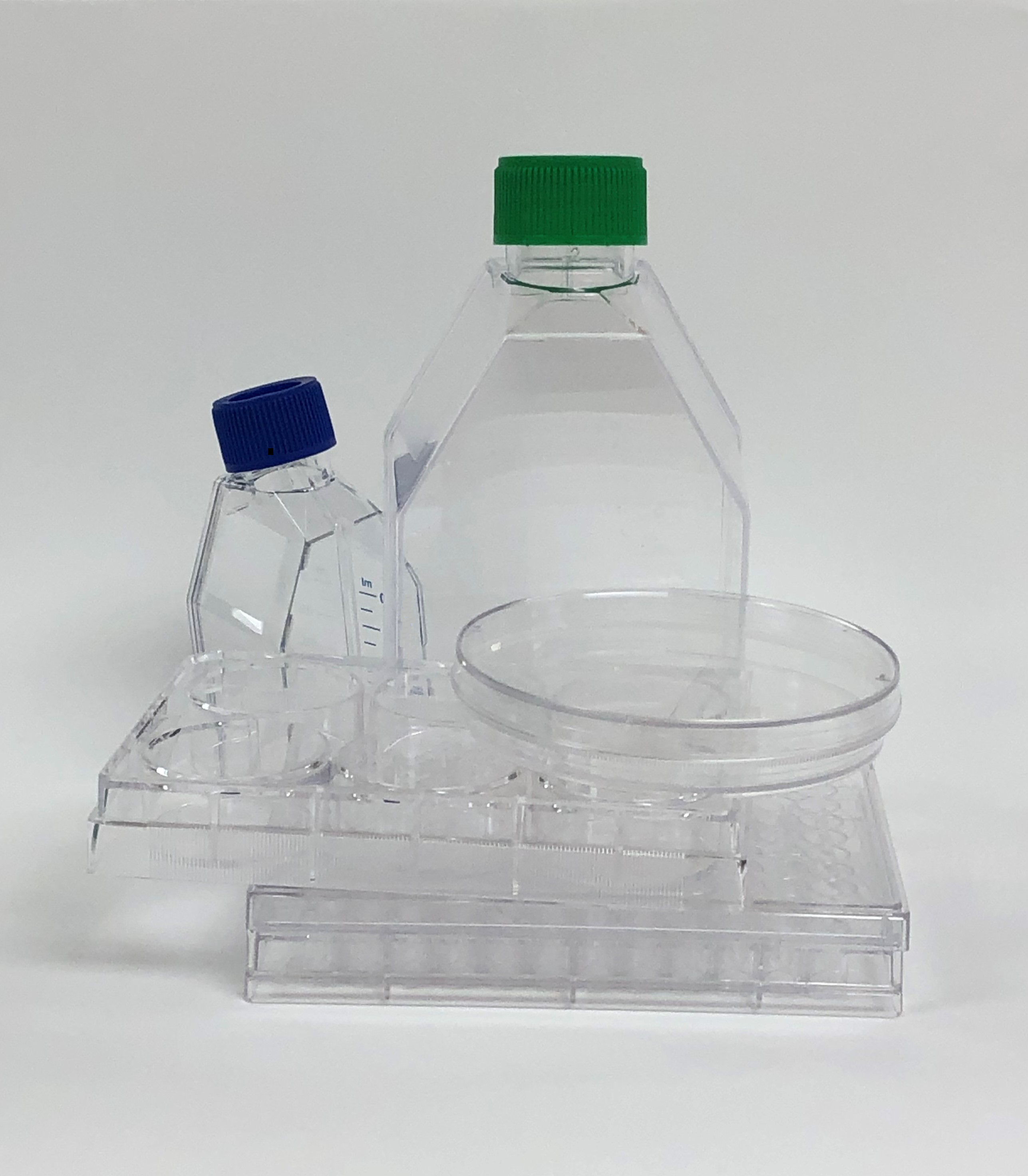 ISurTec is expanding the application of our coatings to cell cultureware and in vitro Diagnostics. We have developed new coatings to meet the needs of the research market. Our latest coatings control the interaction of cells and biomolecules at the surface of the vial or plate wall.  If you don't want cells to attach, use our ISurCell Ultra-Low Attachment plates.  If you want your cells to attach but come off at a given time, our ISurTherm Thermoresponsive Plates are for you!
These products may have limited availability. Please contact us for pricing and availability!
ISurCell™ ULA Cultureware
Ultra-low attachment cell cultureware for spheroid production and tissue engineering
ISurCell ULA cultureware promotes spheroid formation and long-term organoid culture. Available in 6-well, 12-well, 24-well, and 96-well formats. The ISurCell plates are coated with our proprietary ultra-low attachment coating on standard polystyrene.
Applications: ISurCell ULA plates can be used for a wide variety of applications such as creating tissue models for drug discovery and development, suspension cultures, and organoid technology.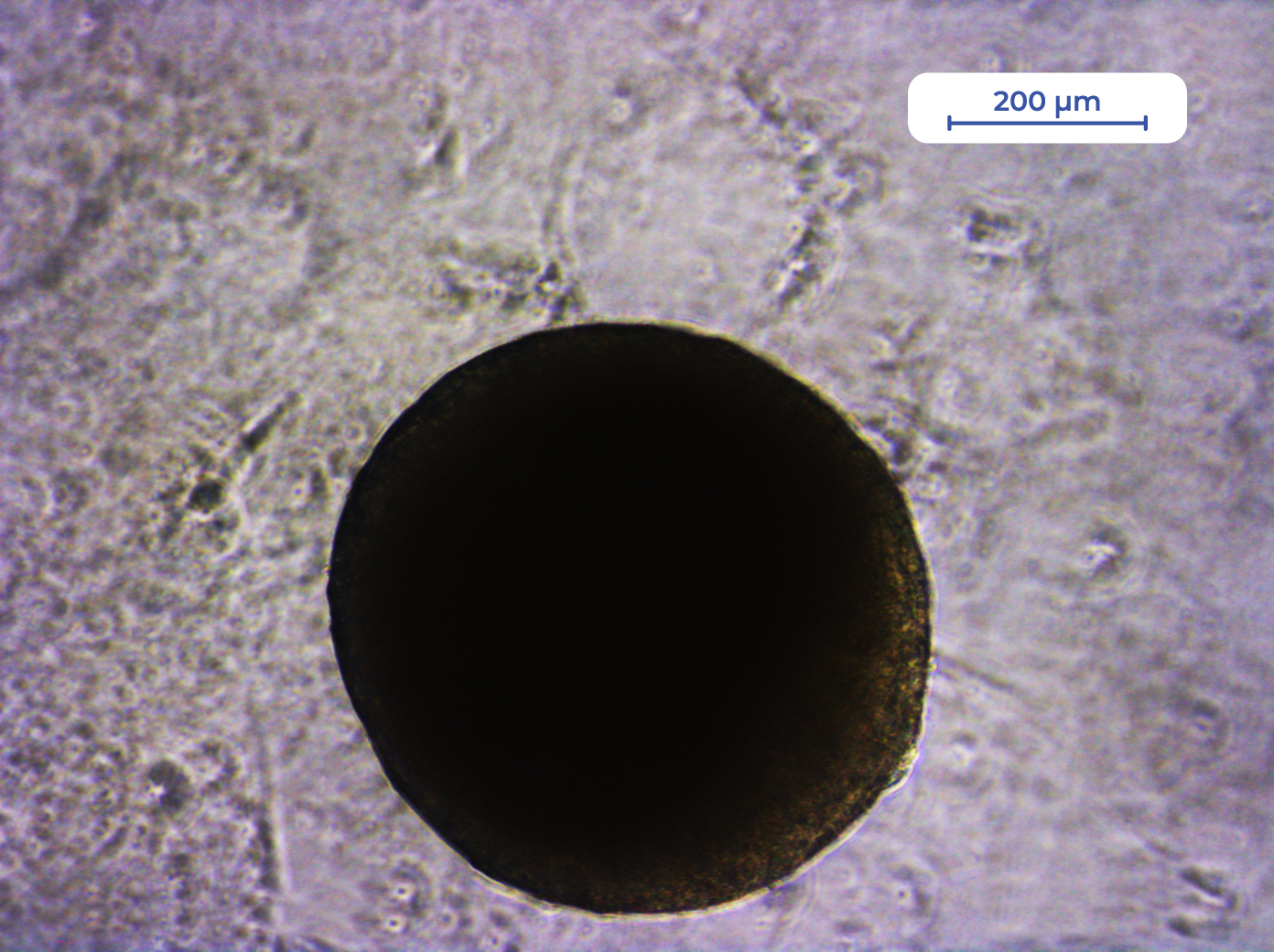 Human dermal fibroblast spheroids on ISurCell 96-well plate
Thermoresponsive cell cultureware for non-enzymatic cell sheet release
ISurTherm cultureware has a proprietary thermoresponsive coating and is available to multiwell plate and flask formats. The use of these surfaces replaces the use of trypsin for collecting cells since detachment is achieved merely by lowering the culture temperature to ambient room temperature. This eliminates the need for trypsin; hence it saves on washing, labor, time, and proteolysis.
Applications: Ideally suited for the collection of viable cells with intact cell surface proteins and gap junctions without the use of digestive enzymes like trypsin or other harsh treatment.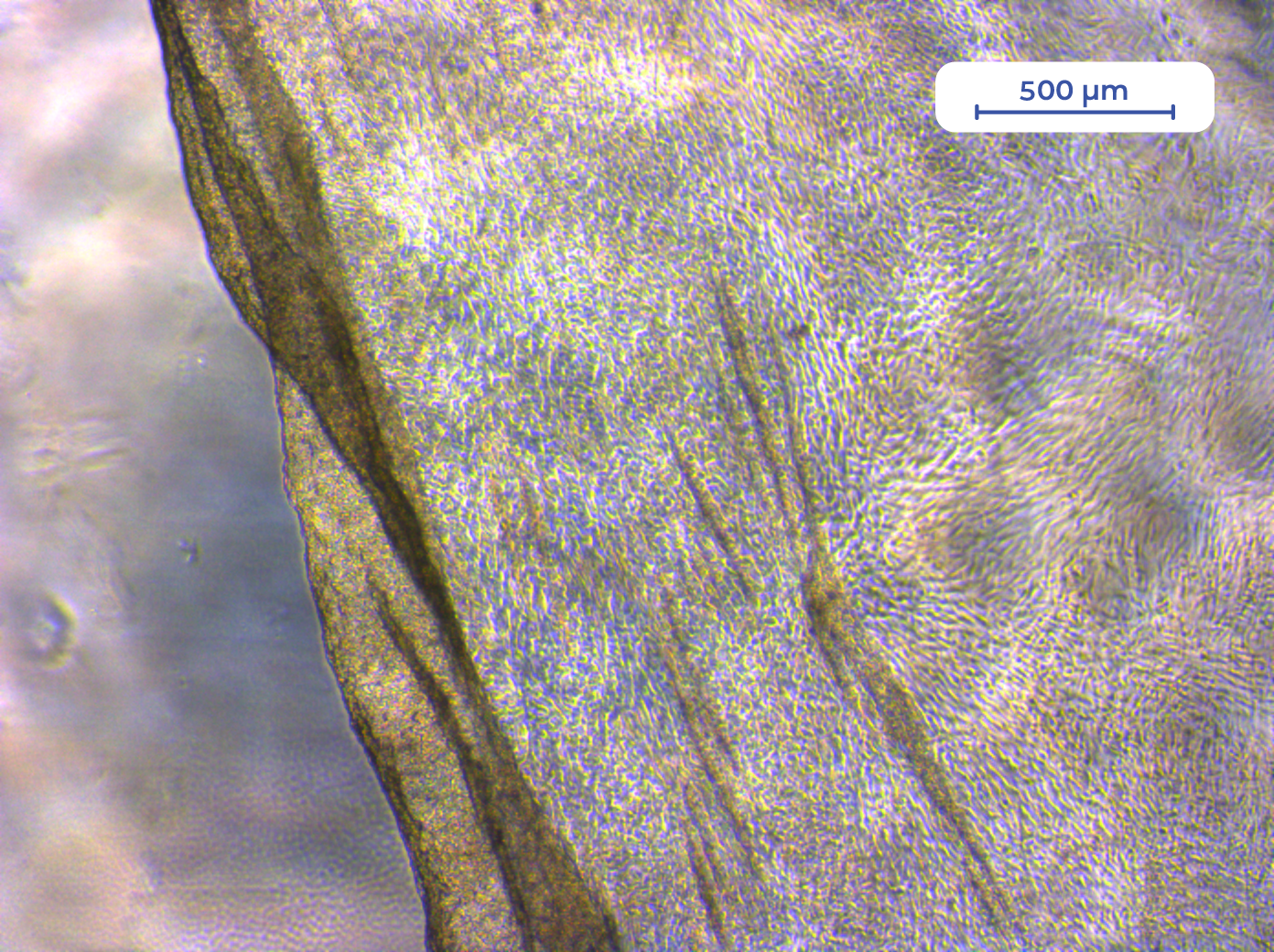 Human dermal fibroblast (
hDF
) cells
 cultured on an ISurTherm plate for 48 hrs,

forming a cell sheet during release after 20 minutes

ISurTec is a technology innovator with a deep passion for identifying, creating and commercializing new methods and products that enable companies to fulfill their mission.
CONTACT
Innovative Surface Technologies, Inc.
1045 Westgate Drive Suite 100
Saint Paul, MN 55114
651-209-9757