Our name, ISurTec, is a shortened version of Innovative Surface Technologies and represents what we provide:
Innovation to improve interactions of surfaces with the body
We develop coatings to reduce protein and cell adsorption or mineral deposition on surfaces allowing devices to retain their functions longer. For example, when a medical device enters the body, a cascade of biological actions occurs at the surface. Our medical device coating products control the surface properties to minimize harm to the body and to the medical device from those biological interactions. The ISurGlide hydrophilic lubricious coatings reduce tissue damage and allow coated devices to easily glide into and throughout the body.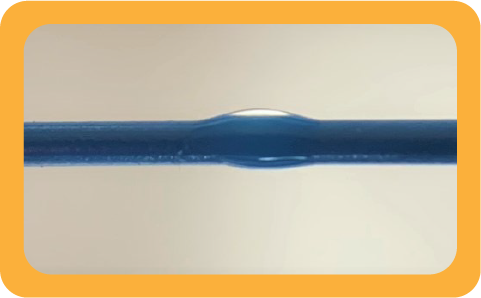 MEDICAL DEVICE COATINGS
ISurGlide hydrophilic coatings decreases friction for medical device insertion, reducing procedure time and tissue damage for minimally invasive surgeries and other procedures. Applied to catheters, guide-wires, introducers and other medical devices. Sold commercially and used on FDA-approved devices since 2007.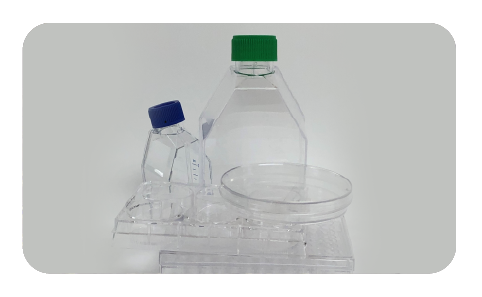 CULTUREWARE
Our latest coatings control the interaction of cells and biomolecules at the surface of the vial or plate wall. If you don't want cells to attach, use our ISurCell Ultra-Low Attachment plates.
If you want your cells to attach but come off at a given time, our ISurTherm Thermoresponsive Plates are for you!
SERVICES
We develop custom coatings to modify devices for specific surface properties – wettability, lubricity, drug delivery, hydrophobicity, oleophobicity, biomolecule attachment, etc.
We work with your device to optimize our current coatings or develop completely new ones to your specifications.

ISurTec is a technology innovator with a deep passion for identifying, creating and commercializing new methods and products that enable companies to fulfill their mission.
CONTACT
Innovative Surface Technologies, Inc.
1045 Westgate Drive Suite 100
Saint Paul, MN 55114
651-209-9757