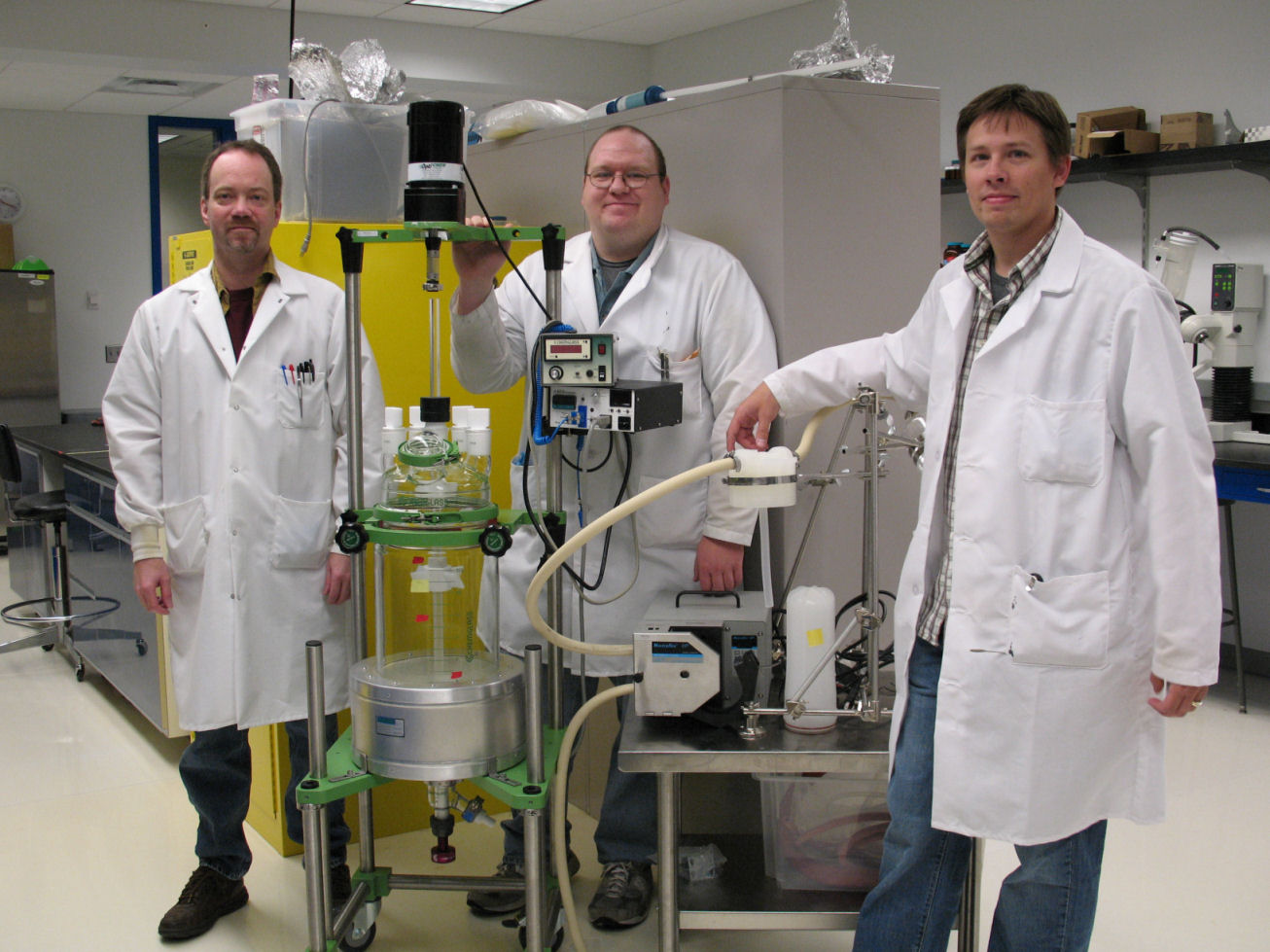 We always seek motivated, curious colleagues. If you are interested in joining our team, check out the openings below. ISurTec provides a close-knit, intellectual atmosphere of discovery, as well as an excellent benefits package including 401k match, medical and dental insurance, PTO, and paid holidays.
Please contact us at hr@isurtec.com for inquiries.

ISurTec is a technology innovator with a deep passion for identifying, creating and commercializing new methods and products that enable companies to fulfill their mission.
CONTACT
Innovative Surface Technologies, Inc.
1045 Westgate Drive Suite 100
Saint Paul, MN 55114
651-209-9757