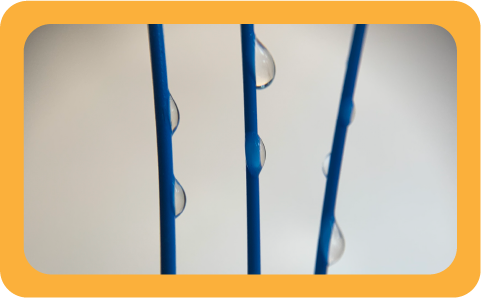 ISurTec's coating technologies enable vascular catheters, guide wires and other medical devices to navigate through the most challenging anatomies, helping create safer and easier treatments.
If you have a particularly unique application let us know. ISurTec has extensive experience in creating custom coatings for unique applications and substrates.
ISurGlide Hydrophilic Lubricious Coatings
ISurTec offers pre-mixed coating formulations for easy in-line manufacturing. ISurGlide coatings can be applied as a single or double layer, with or without a primer, to meet the performance requirements for your device.  You may also tailor your coating viscosity to create a coating process that works within your specific manufacturing system.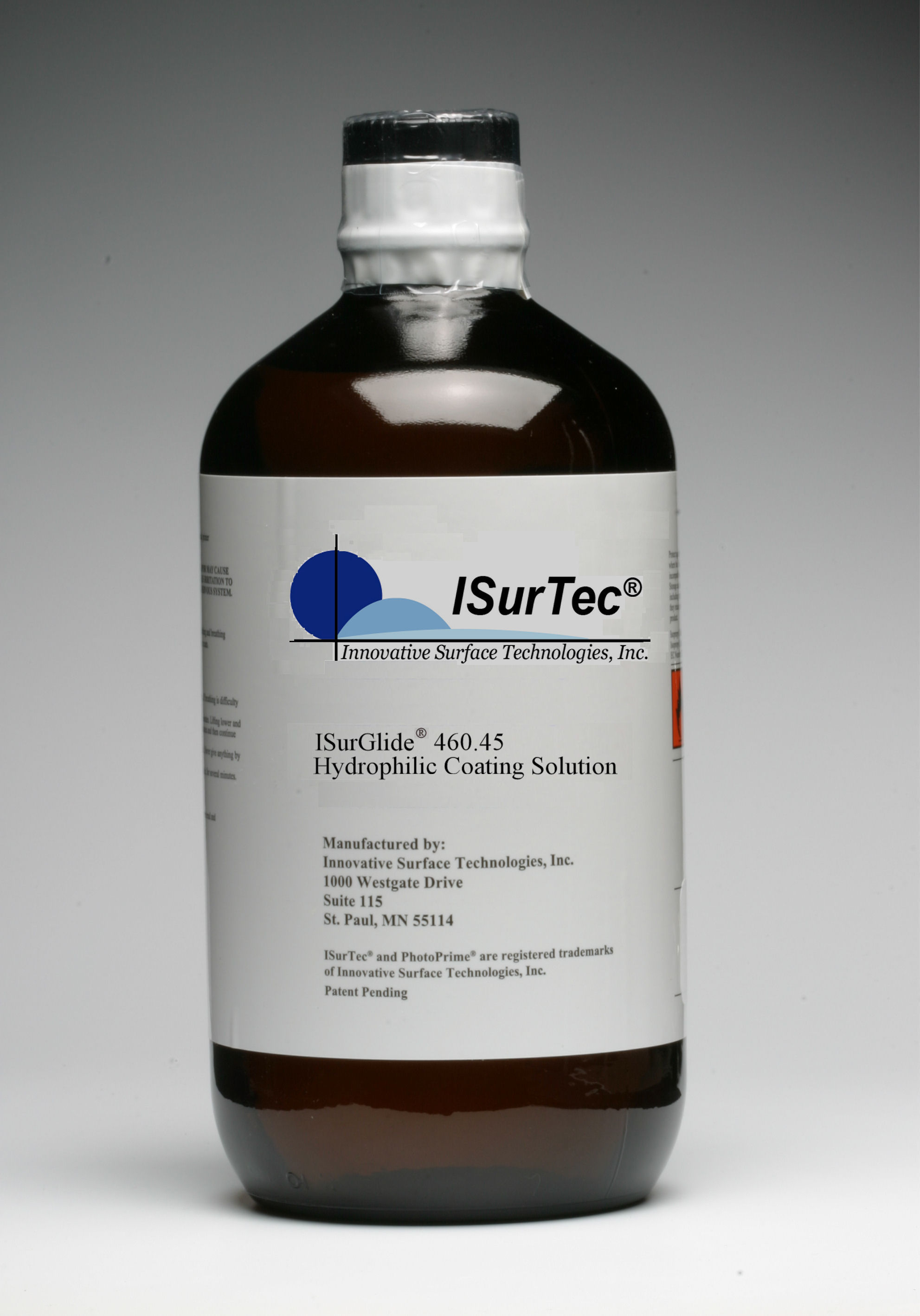 PhotoPrime® Family of Primers
Some substrate materials benefit from priming the surface to improve adherence to a lubricious coating. In these instances, application of our patented primer coating creates a uniform, compatible surface that enables durable bonding of the subsequent ISurGlide coating.
PhotoPrime® primers use photochemistry to modify the surface of a device. The primer's photoreactivity increases the crosslinking density and gives the coating system its strength and durability. They are applied using dip/UV cure procedures similar to those used to apply our ISurGlide products nearly identical to the procedure for our ISurGlide products.
PhotoPrime® primers have been used successfully to enable durable coatings on nylon, Grilamid®, all durometers of PEBAX®, polyurethane, low-density polyethylene, high-density polyethylene, polyester, polypropylene, silicone rubber, silicon, and metal.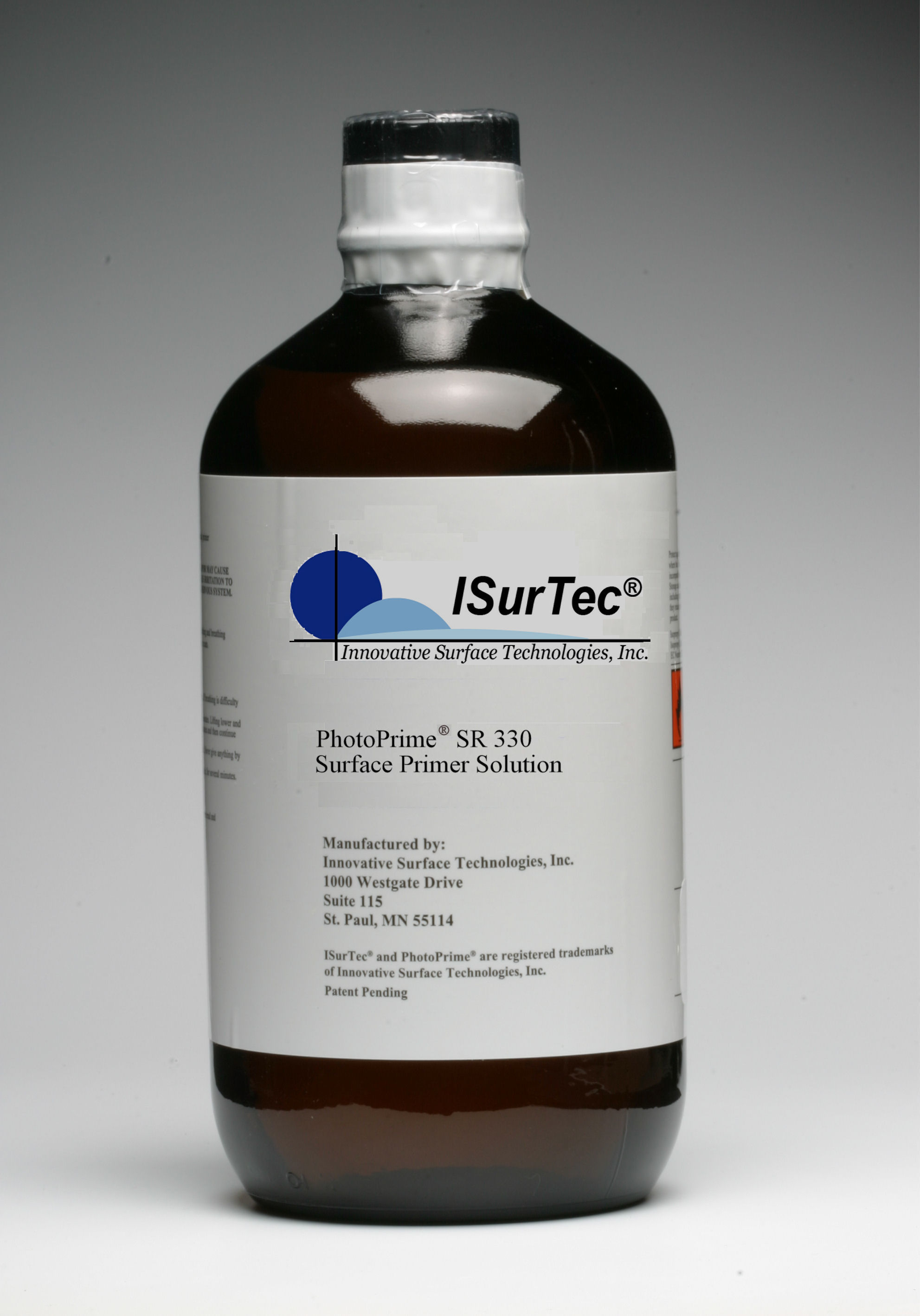 ISurTec is a technology innovator with a deep passion for identifying, creating and commercializing new methods and products that enable companies to fulfill their mission.
CONTACT
Innovative Surface Technologies, Inc.
1045 Westgate Drive Suite 100
Saint Paul, MN 55114
651-209-9757