ISurCell Ultra-Low Attachment Plates
ISurCell Ultra-Low Attachment Plates
Create long-term, attachment-free, cultures. Even with challenging cells.
ISurCell TM ultra low attachment (ULA) plates spontaneously and rapidly promote uniform spheroid formation and suspension culture. They are designed to work where traditional ULA plates may struggle. Our innovative technology allows creation of long-term cultures by ensuring attachment-free spheroids and enabling contactless transfer of delicate tissues. ISurCell plates are noncytotoxic, synthetic, and xeno-free.
ISurCell applications include: tissue models for drug discovery / development, suspension cultures, and organoid generation. ISurCell is conducive to a variety of cell/tissue types: Primary cells, MSCs, iPSC-derived progenitor cells, and neural tissue cultures.
ISurCell is designed to work with:
See The Difference
Side-by-Side experiment using same technique. Neural progenitor cells seeded at high density.
ISurCell™
Single Spheroid -Ultra-thin coating improves imaging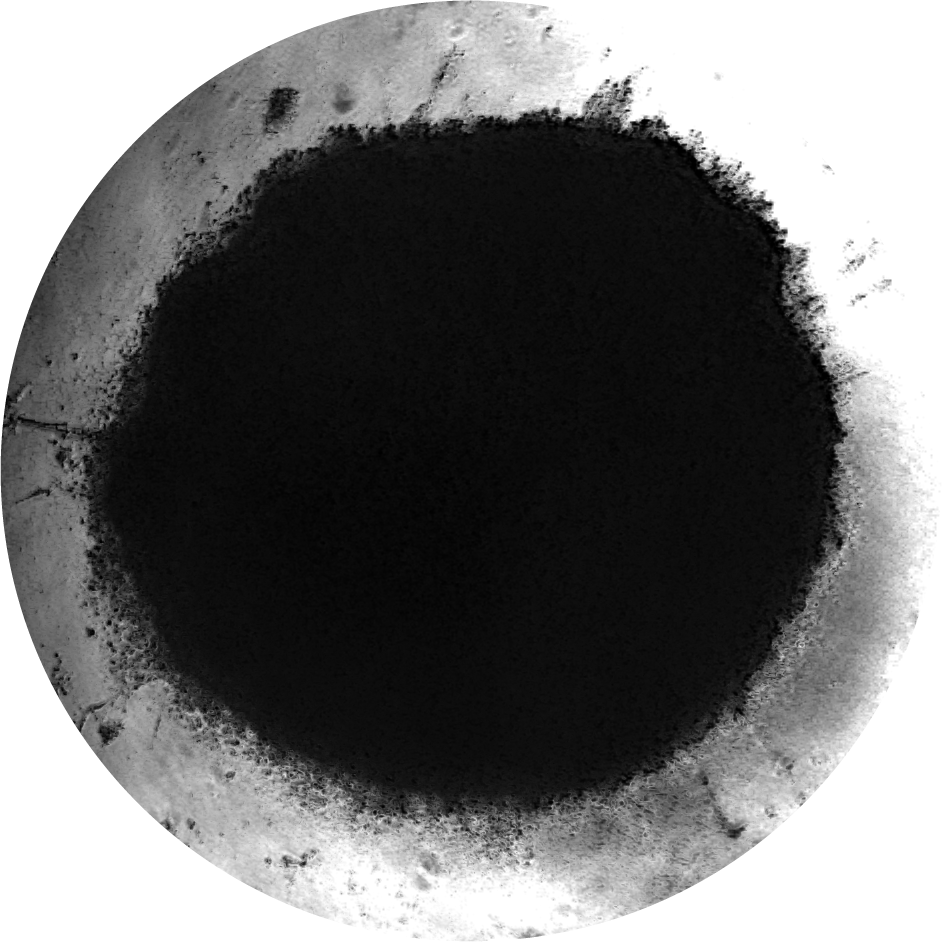 ULA Competitor
Multiple Spheroids – Hydrogel coating causes inferior imaging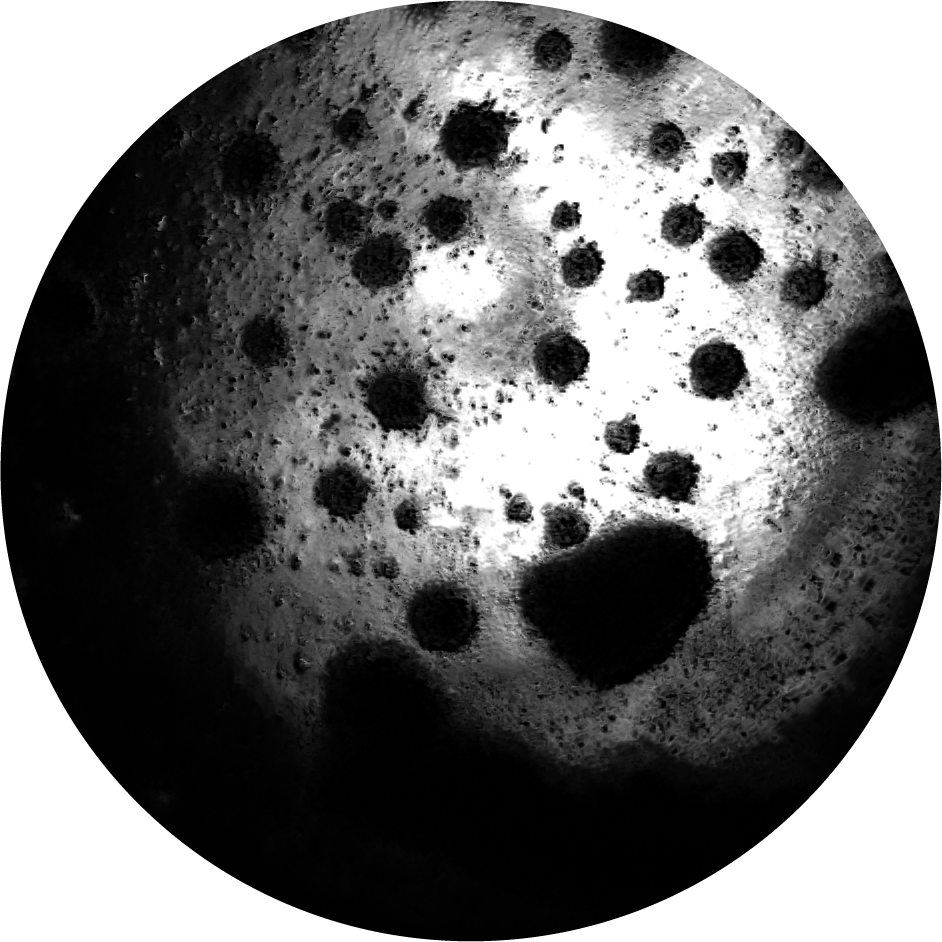 ISurTec is a technology innovator with a deep passion for identifying, creating and commercializing new methods and products that enable companies to fulfill their mission.
CONTACT
Innovative Surface Technologies, Inc.
1045 Westgate Drive Suite 100
Saint Paul, MN 55114
651-209-9757