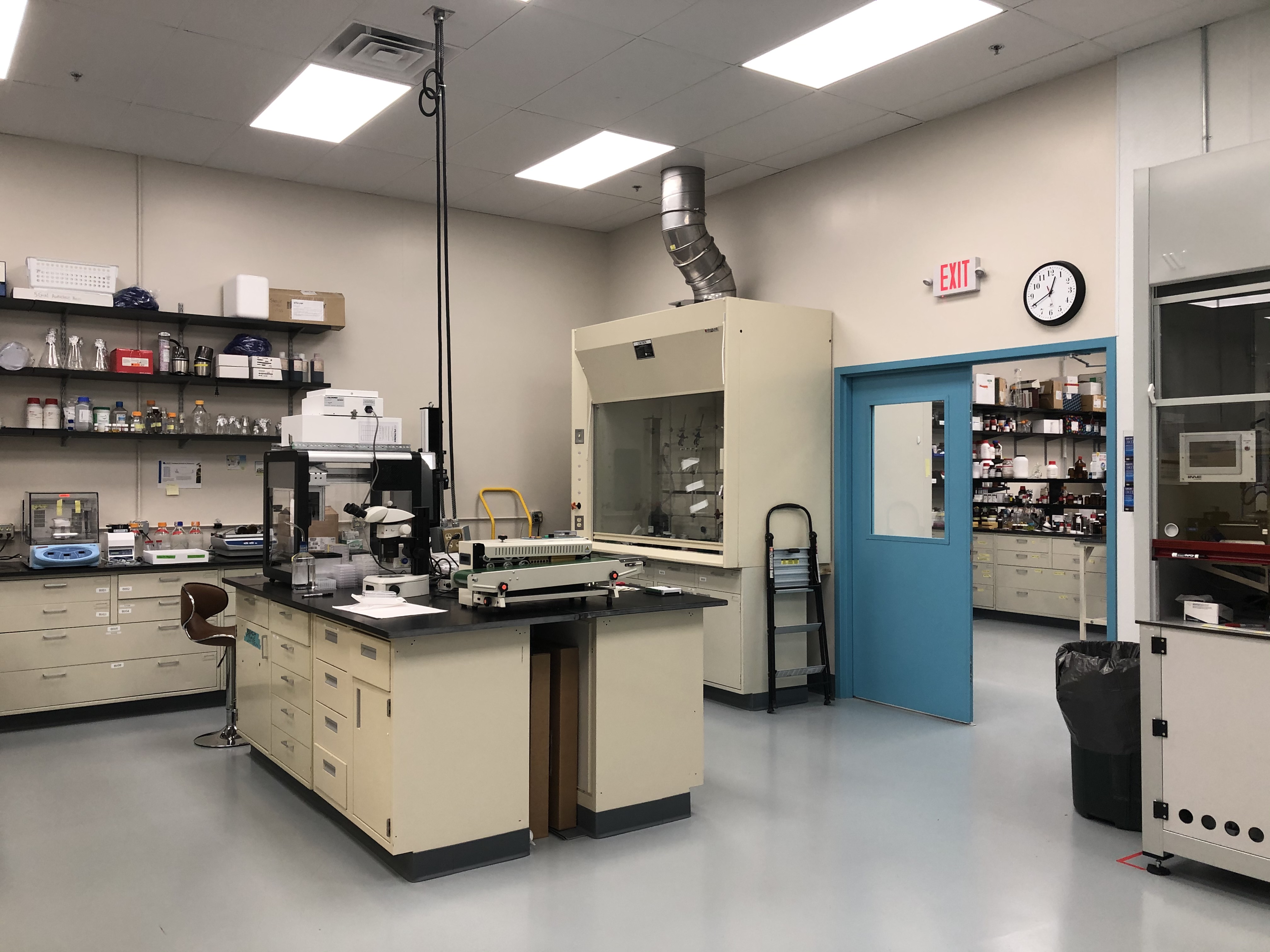 ISurTec has multifunctional laboratory space dedicated to research, as well as separate manufacturing facilities for our products.  In our research labs, we can take an idea from a mere concept to a pilot scale product including synthesis of new chemicals, development of coating technology, and further with testing of coatings at a biological interface such as cells, bacteria, or tissue. 
Check out our capabilities and please contact us if you are interested in collaborating.

ISurTec is a technology innovator with a deep passion for identifying, creating and commercializing new methods and products that enable companies to fulfill their mission.
CONTACT
Innovative Surface Technologies, Inc.
1045 Westgate Drive Suite 100
Saint Paul, MN 55114
651-209-9757