Hello. It's nice to meet You. We're ISurTec.
While you may not know that you know us, we have been in the coatings business for a long time — since the beginning, actually. We would like to tell you more about that.
Under the surface.
ISurTec has been hidden, like a best kept secret. Let's take a closer look at the surface together.
Come and get to know us — we can be your new best friend in coatings.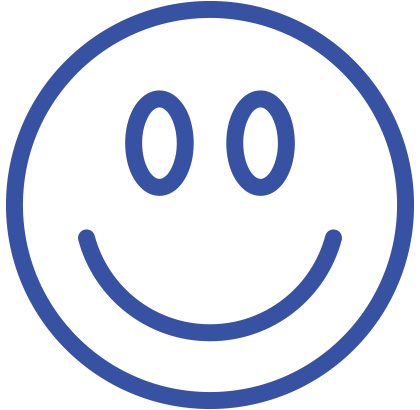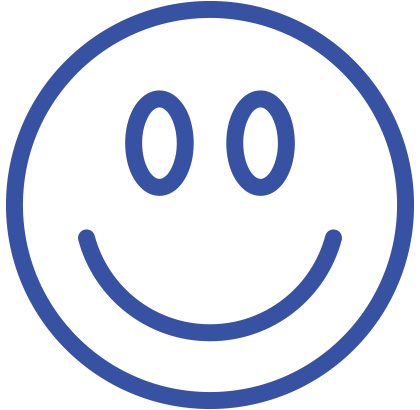 Easier to work with
ISurTec is friendly in a very non-constraining sort of way. Why? We're driven to solve your problems and make your products work. We want to see you happy. ISurTec® provides direct collaboration and innovation including the smooth transfer of coating knowledge. And our price model is royalty-free.
Depth of knowledge
Let us put our brains on it — we know our stuff. That know-how extends, literally. Whatever your coating challenge is, we can apply a more flexible use of surface chemistry.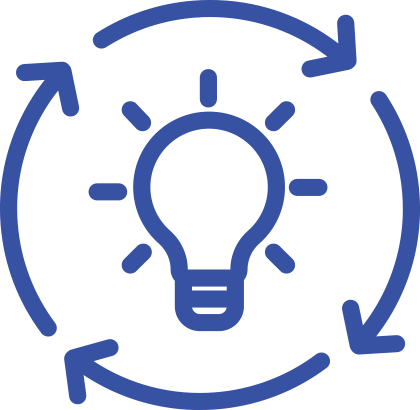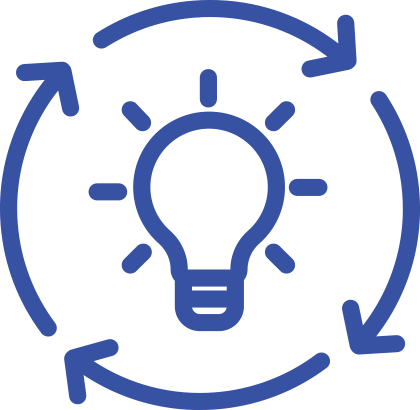 Working on next
At ISurTec we are working on problems that currently don't have solutions. Developing antimicrobial and passivating coatings that are lubricious as well. At the core, we're a lab and, yes, quite geeky when it comes to innovating and reinvesting in the world. We're happy to perform a Chemistry Consultation. Who knows, maybe your next is our now.
No, we're not a start-up. We started it.
We've been the coatings experts from the start and have never stopped applying the latest science to make a difference in lives of patients and physicians. Here's a macroscopic snapshot.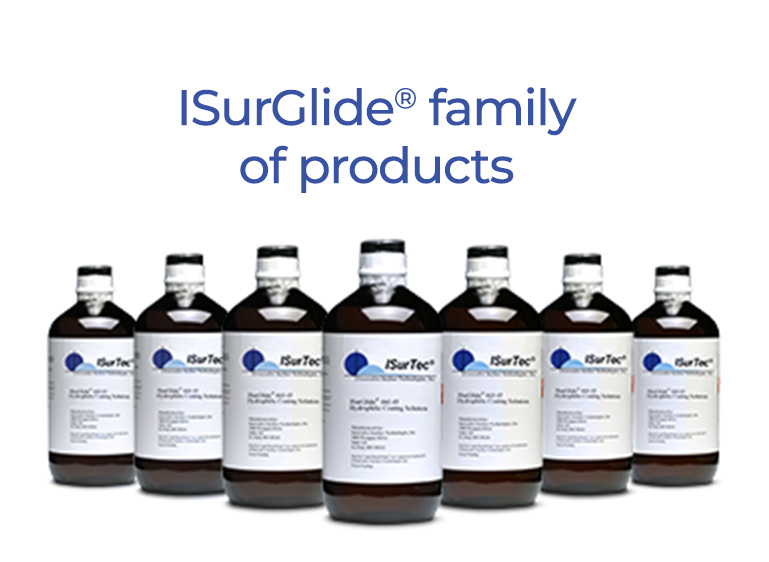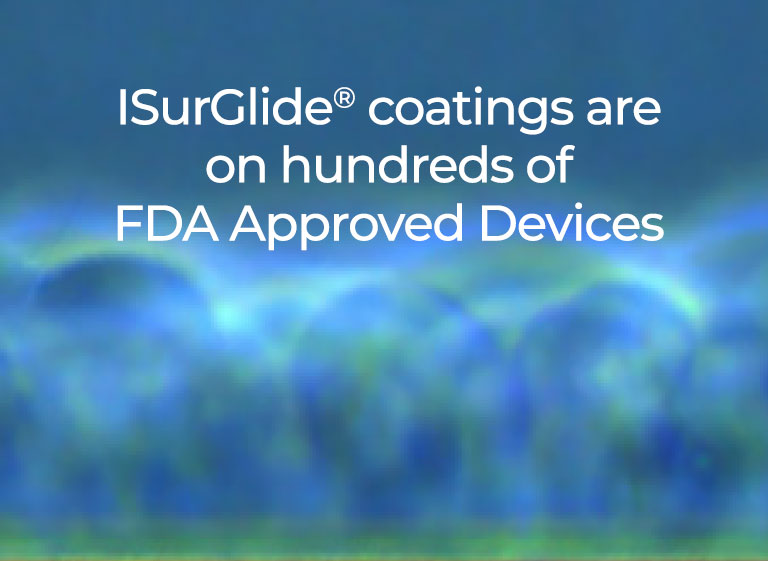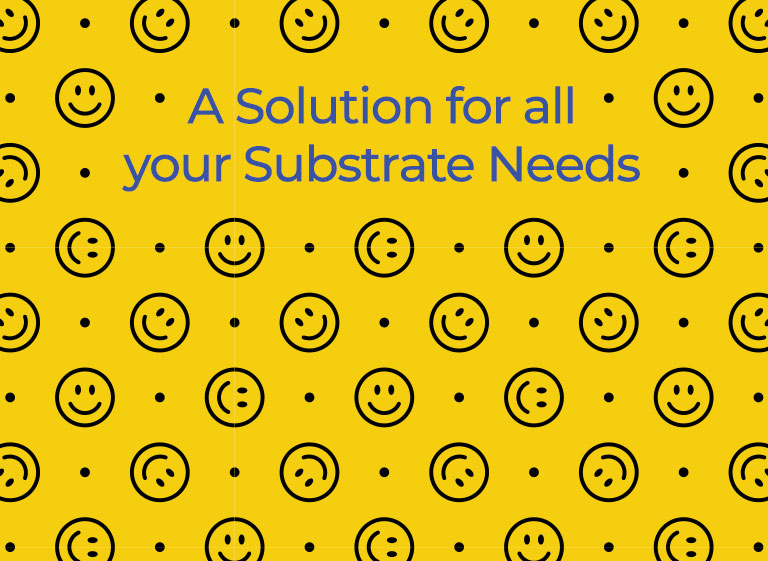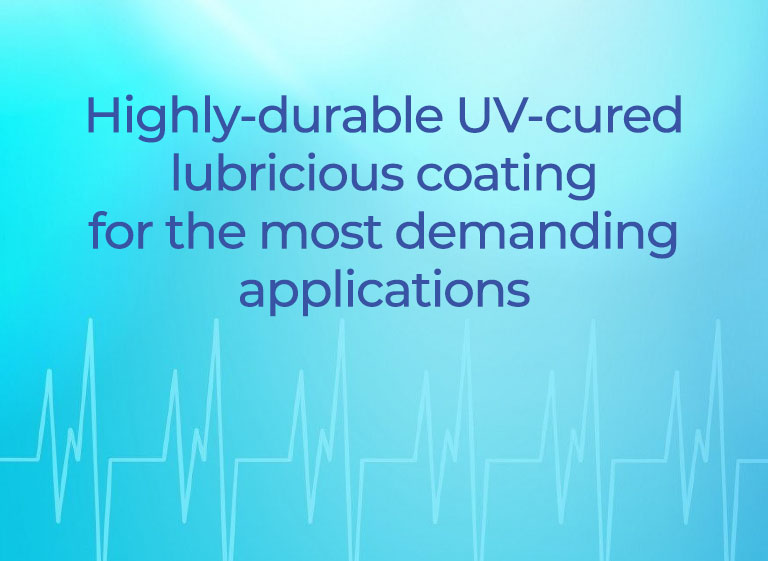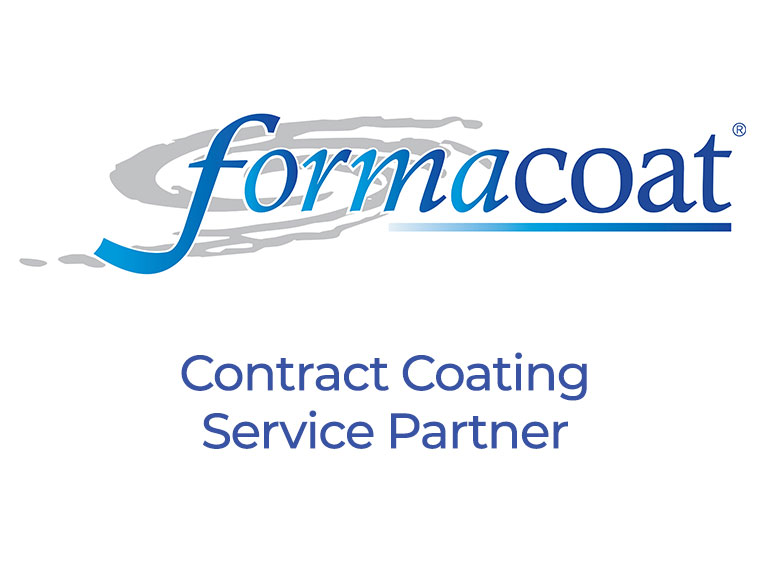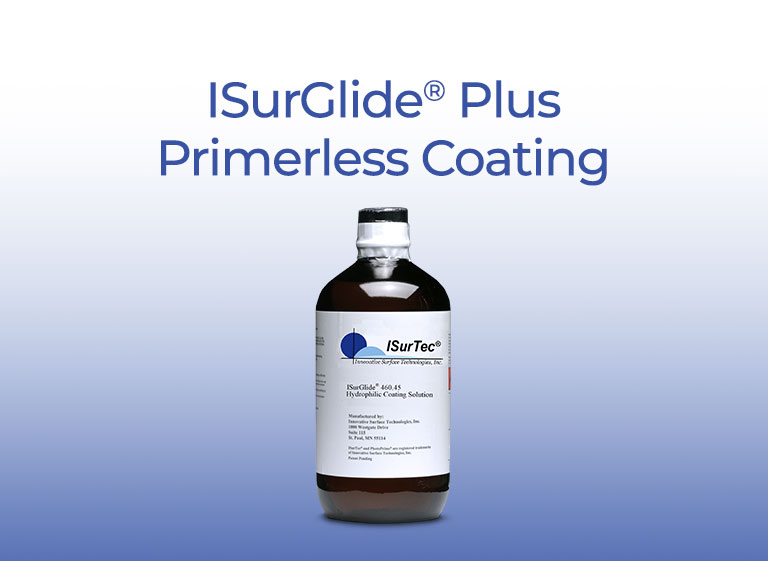 ISurTec is a technology innovator with a deep passion for identifying, creating and commercializing new methods and products that enable companies to fulfill their mission.
CONTACT
Innovative Surface Technologies, Inc.
1045 Westgate Drive Suite 100
Saint Paul, MN 55114
651-209-9757