Cell Culture and Molecular Biology Expertise
ISurTec has a team of experienced scientists who perform routine cell culture and molecular biology experiments. We have a dedicated cell culture facility consisting of a biosafety level II laminar flow cabinet and two dedicated cell culture incubators connected to carbon dioxide tanks which provide an optimum environment for growing cells. 
Our lab routinely cultures and works with the following cell types: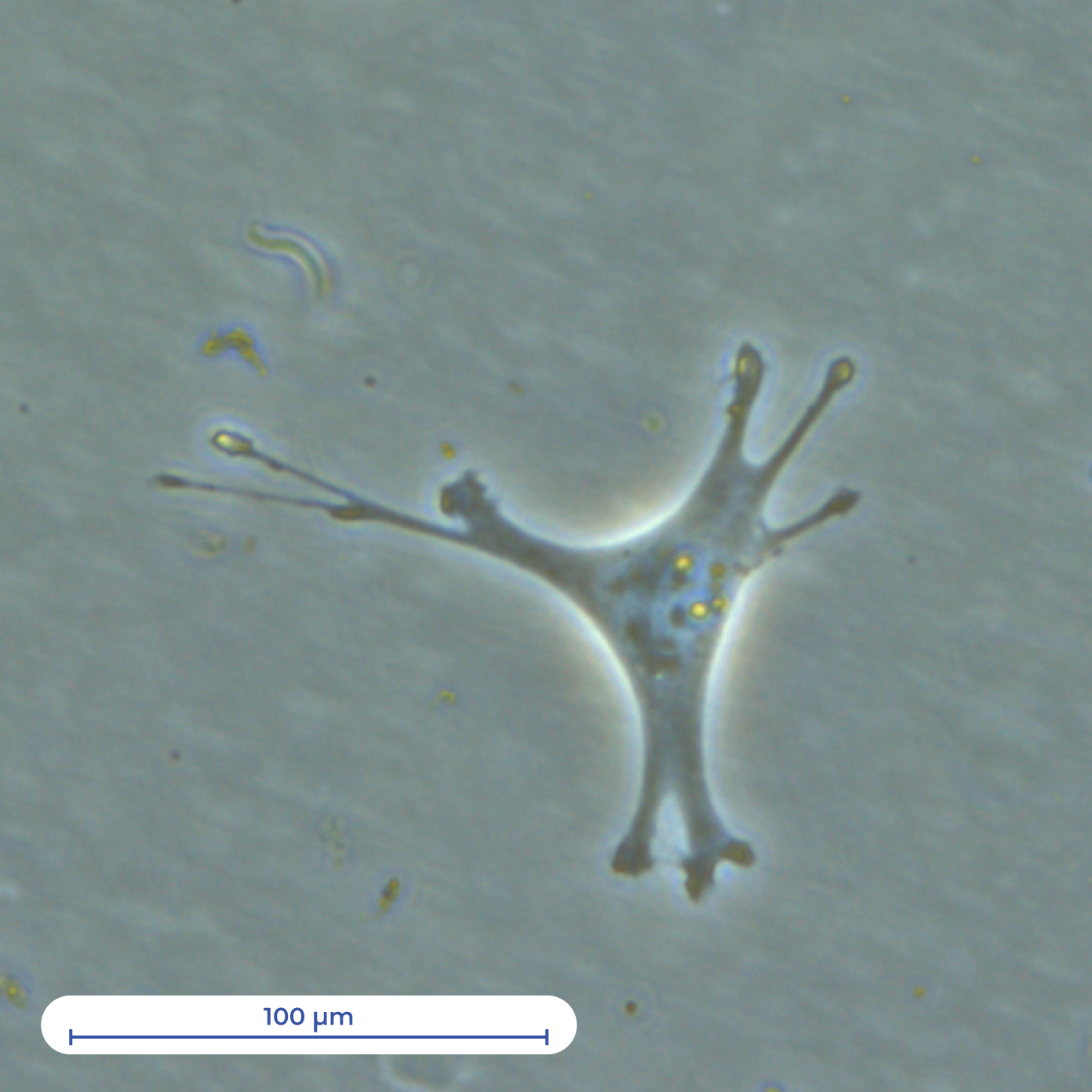 Astrocyte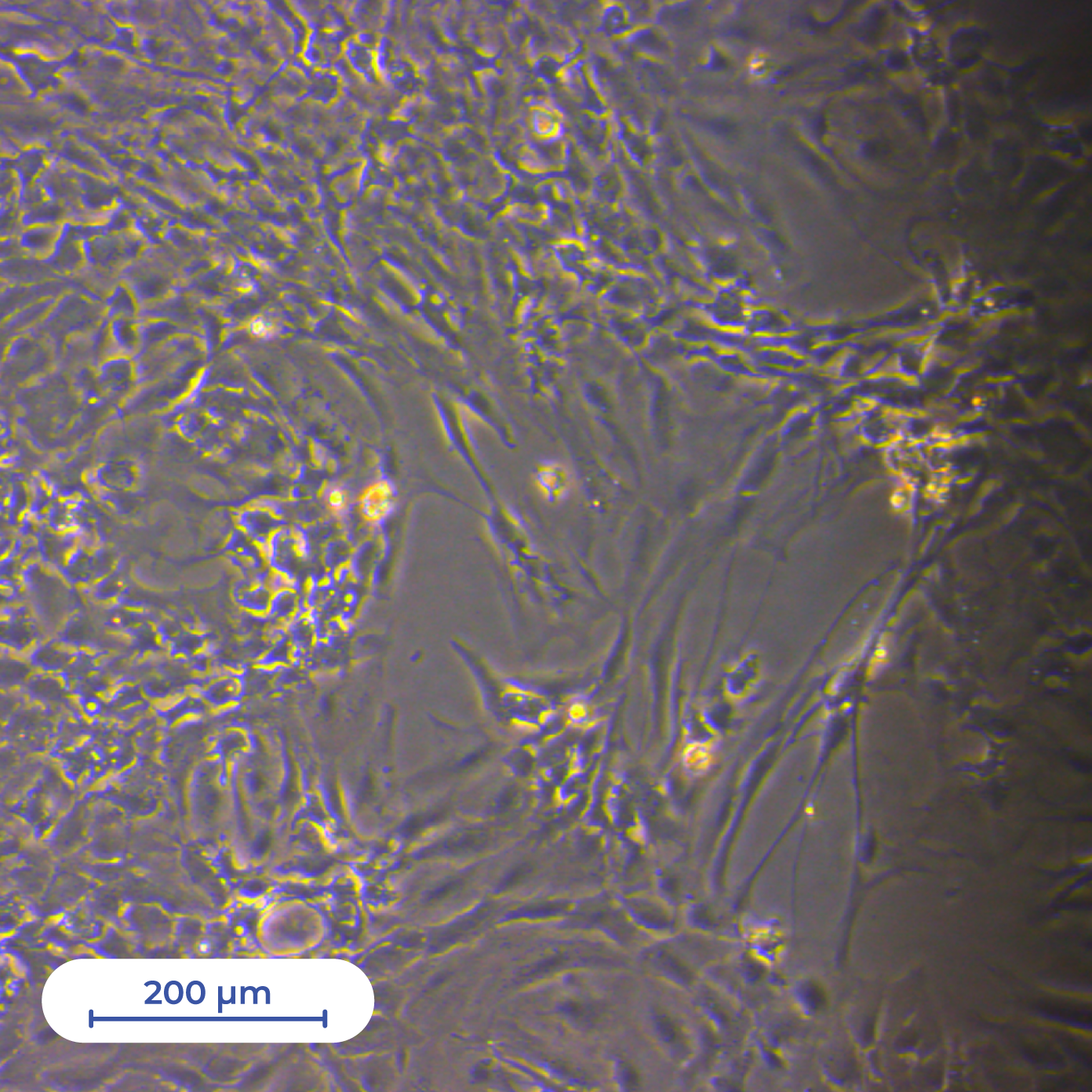 Rat hippocampal cultures on PDL coated coverslips at D14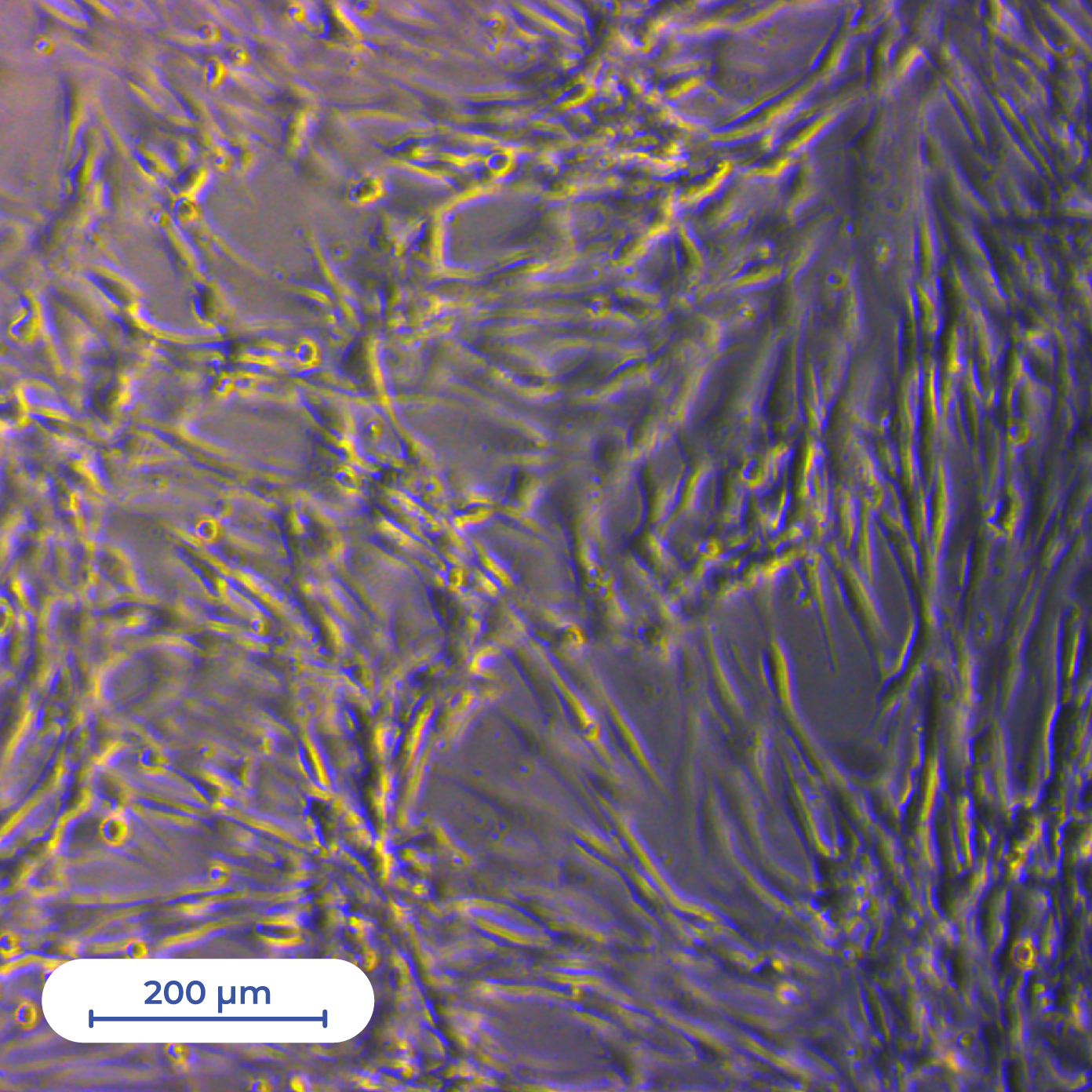 Human mesenchymal stem cells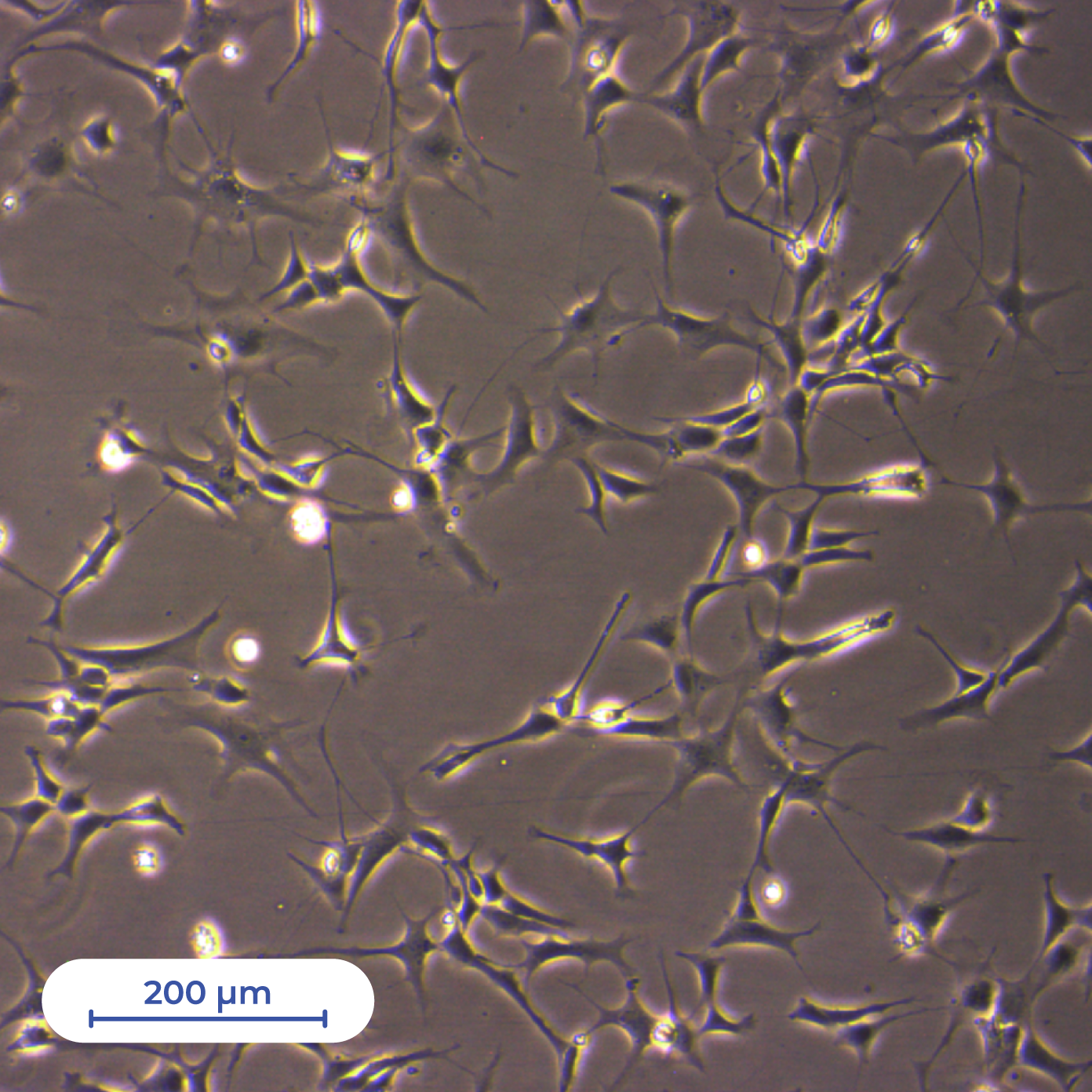 hiPSC

-derived neural progenitor cells

ISurTec is a technology innovator with a deep passion for identifying, creating and commercializing new methods and products that enable companies to fulfill their mission.
CONTACT
Innovative Surface Technologies, Inc.
1045 Westgate Drive Suite 100
Saint Paul, MN 55114
651-209-9757